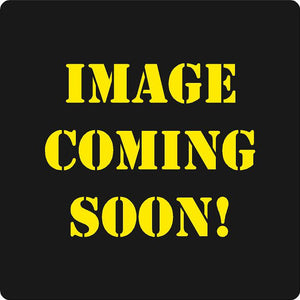 NOTICE DIESEL ENGINE EXHAUST AND SOME OF ITS CONSTITUENTS ARE KNOWN TO THE STATE OF CALIFORNIA TO CAUSE CANCER, BIRTH DEFECTS, AND OTHER REPRODUCTIVE HARM (STALAR® Vinyl Press On)
STALAR® Vinyl 

Press-On Decal.

Tough, durable pressure-sensitive vinyl.

Printing is protected underneath clear polyester overlaminate.

To apply, press in place on clean, dry surface.

Availability: In Stock.