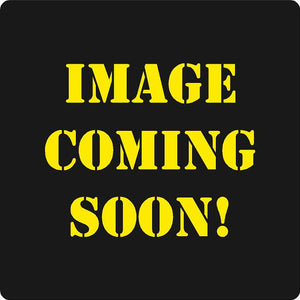 NOTICE DIESEL ENGINE EXHAUST AND SOME OF ITS CONSTITUENTS ARE KNOWN TO THE STATE OF CALIFORNIA TO CAUSE CANCER, BIRTH DEFECTS AND OTHER REPRODUCTIVE HARM
Specifications:

Material Types:

Rigid substrates have rounded corners and holes in four corners for mounting.

Durapress® 

Vinyl Press-On signs have square corners with peel and stick permanent adhesive backing.

Availability: 

In Stock.