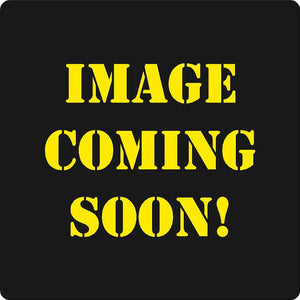 DANGER ELECTRICAL HAZARD KEEP CLEAR DEATH OR SERIOUS INJURY CAN RESULT FROM EXTENDING OR SUSPENDING CONDUCTIVE MATERIAL BEYOND THE PERIMETER OF THIS STRUCTURE
Specifications:

Material Types:

Rigid substrates have rounded corners and holes in four corners for mounting.

Durapress® 

Vinyl Press-On signs have square corners with peel and stick permanent adhesive backing.

Availability: 

In Stock.