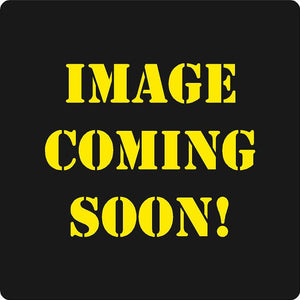 CAUTION WEAR FACE SHIELD (BATTERIES MAY EXPLODE) TURN OFF CHARGER TO CONNECT OR DISCONNECT BATTERY WASH ACID SPILLS IMMEDIATELY FIRST AID FOR ACID IN EYES OR ON SKIN. QUICKLY FLUSH WITH WATER TEN MINUTES
Specifications:

Material Types:

Rigid substrates have rounded corners and holes in four corners for mounting.

Durapress® 

Vinyl Press-On signs have square corners with peel and stick permanent adhesive backing.

Availability: 

In Stock.