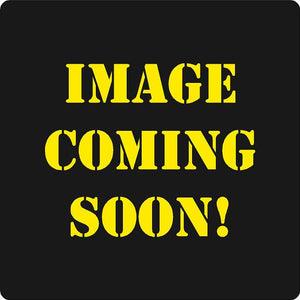 CAUTION VEHICLE EXHAUST CONTAINS CARBON MONOXIDE OVEREXPOSURE MAY PRODUCE DIZZINESS, HEADACHE, UNCONSCIOUSNESS AND DEATH. CONTAINED IN EXHAUST FUMES FROM GAS FIRED LIFT TRUCKS
Specifications:

Material Types:

Rigid substrates have rounded corners and holes in four corners for mounting.

Durapress® 

Vinyl Press-On signs have square corners with peel and stick permanent adhesive backing.

Availability: 

In Stock.