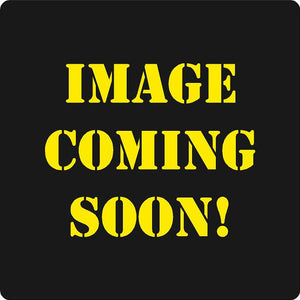 CAUTION DO NOT THROTTLE VALVES ON FIRE HYDRANTS. ALWAYS OPEN AND CLOSE THE VALVE COMPLETELY OR DAMAGE TO THE HYDRANT WILL OCCUR. THE VALVES ARE DESIGNED TO OPERATE IN THE FULLY OPEN OR FULLY CLOSED POSITIONS ONLY
Specifications:

Material Types:

Rigid substrates have rounded corners and holes in four corners for mounting.

Durapress® 

Vinyl Press-On signs have square corners with peel and stick permanent adhesive backing.

Availability: 

In Stock.