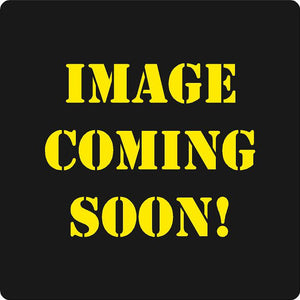 DO NOT ALLOW FINGERS, HANDS, OR FOREIGN OBJECTS TO PASS UNDER OR BEHIND THIS GUARD. SERIOUS INJURY CAN RESULT. DO NOT OPERATE WITH GUARDS REMOVED. (STALAR® Vinyl Press On)
STALAR® Vinyl 

Press-On Decal.

Tough, durable pressure-sensitive vinyl.

Printing is protected underneath clear polyester overlaminate.

To apply, press in place on clean, dry surface.

Availability: In Stock.