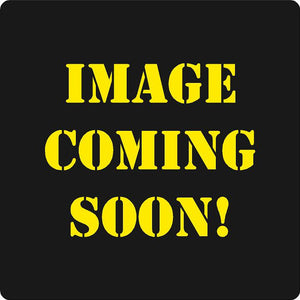 CAUTION CLOTHING CONTAMINATED WITH LEAD. DO NOT REMOVE DUST BY BLOWING OR SHAKING. DISPOSE OF LEAD CONTAMINATED WASH WATER IN ACCORDANCE WITH APPLICABLE LOCAL STATE OF FEDERAL REGULATIONS (STALAR® Vinyl Press On)
STALAR® Vinyl 

Press-On Decal.

Tough, durable pressure-sensitive vinyl.

Printing is protected underneath clear polyester overlaminate.

To apply, press in place on clean, dry surface.

Availability: In Stock.